Construction Waste Removal and Disposal
Olympus Trucking & Delivery provides professional haul-away services for and construction waste materials, including damaged or unused brick, block, stone, concrete, and plastic for commercial and residential remodels, construction, and demo sites in Salt Lake City and northern Utah.
Our team of experienced contractors will work with you to remove and dispose of any post-construction waste and deliver all items to the appropriate waste, recycling, or donation facilities, quickly, safely, and efficiently.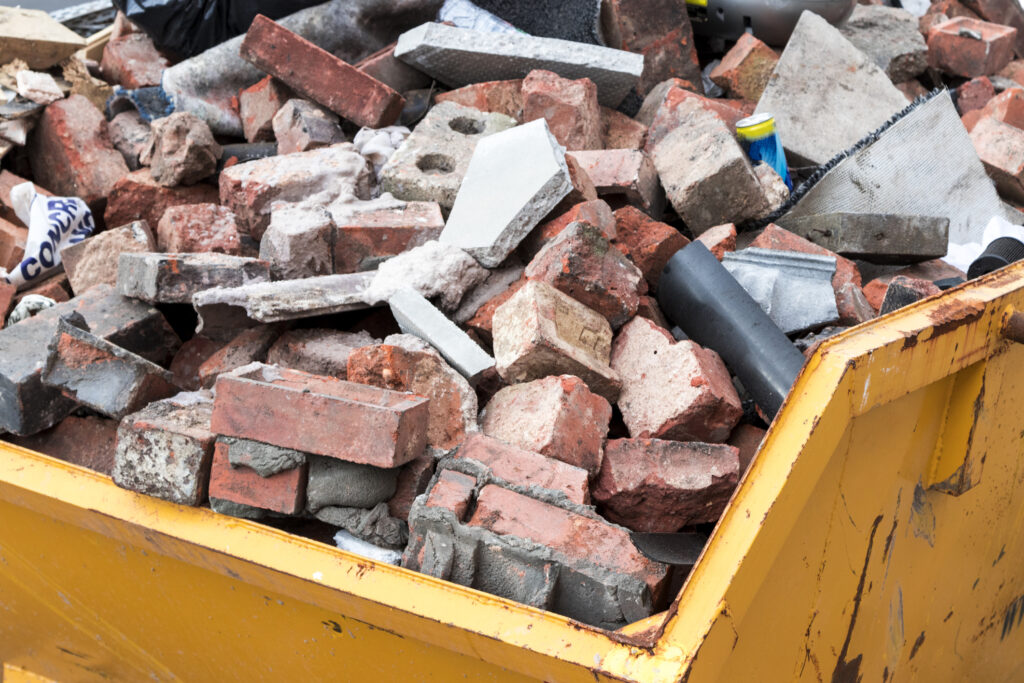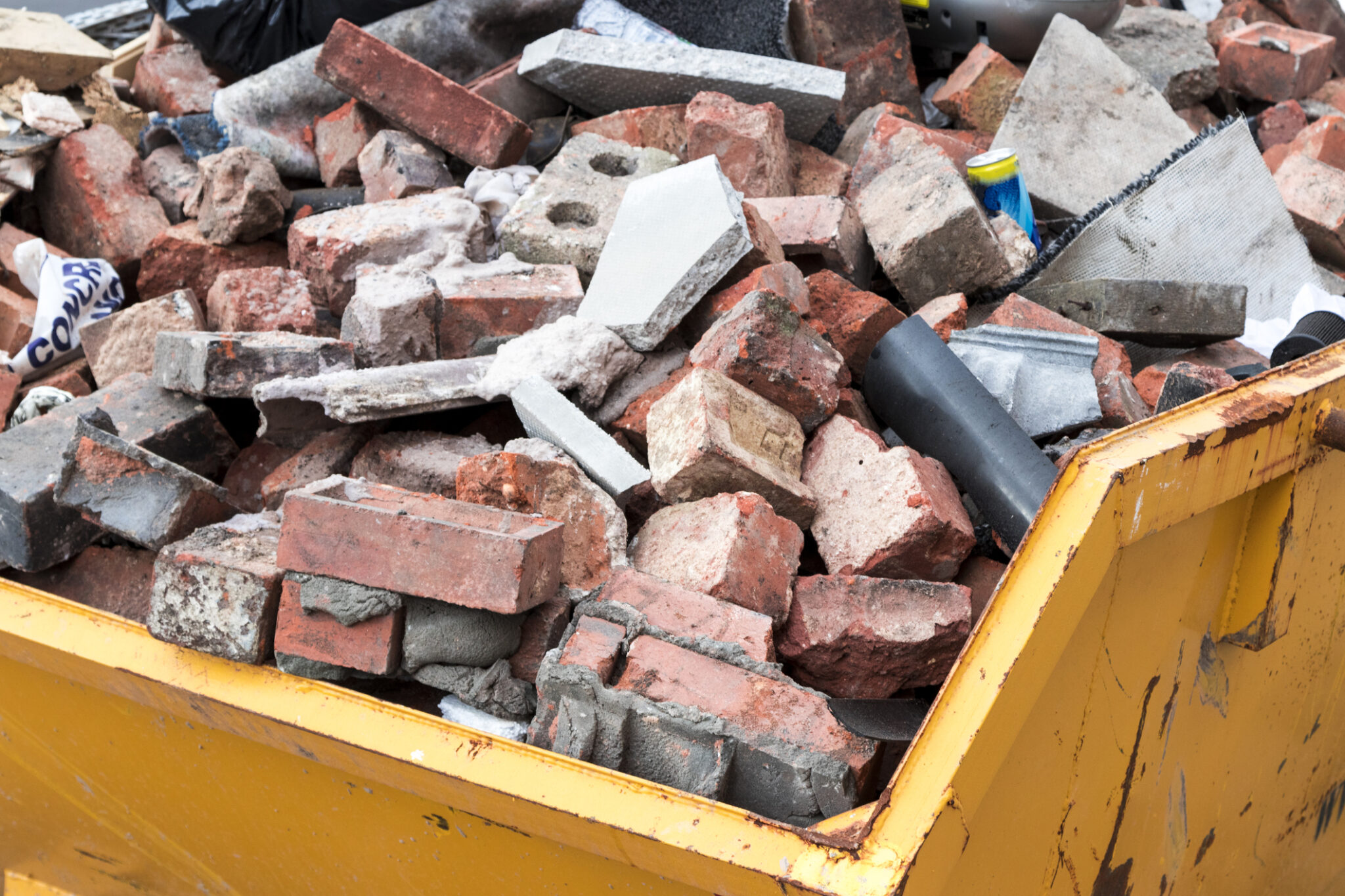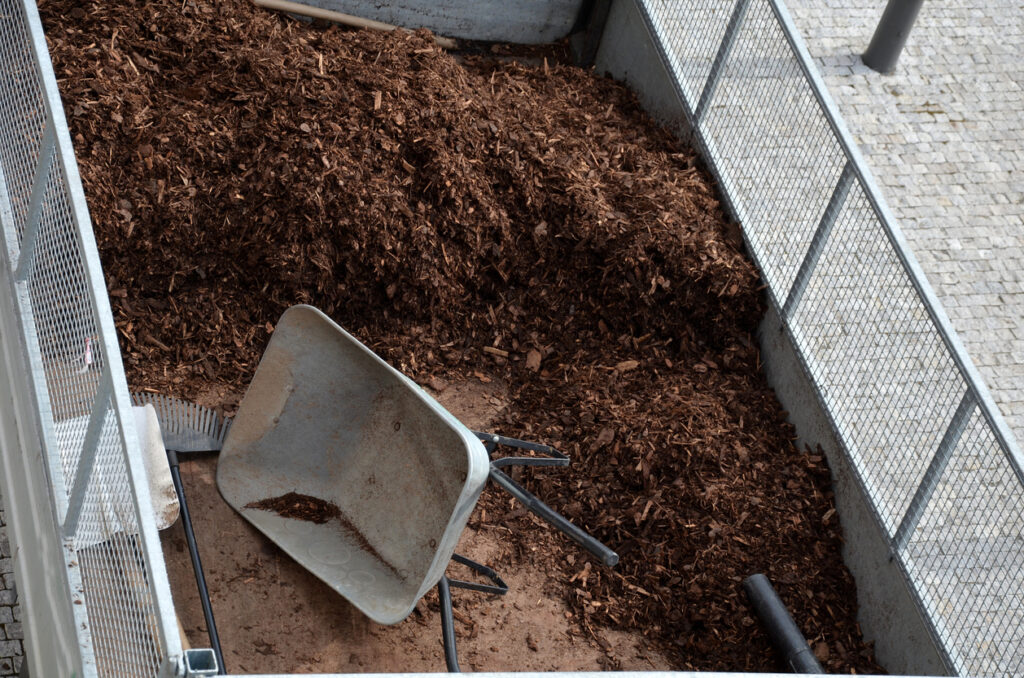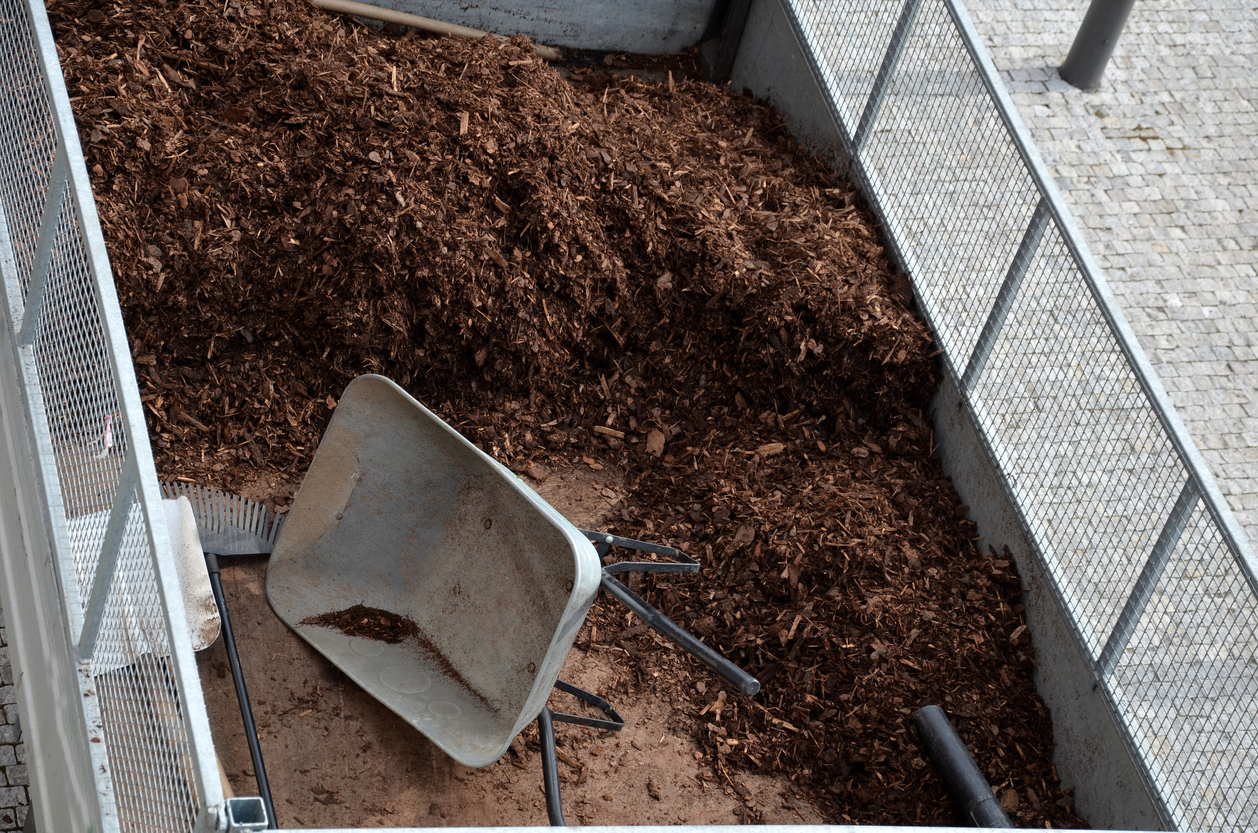 Plant and Landscaping Material Removal And Disposal
Olympus Trucking & Delivery also offers our haul-away services for plant waste and landscaping materials at an affordable price. With over 20 years in the landscaping industry, our team understands the necessity of post-construction waste removal, and can effectively dispose of any damaged or unused plant material at the appropriate facilities, including trees or tree branches, plants, sod, grass seed, mulch, soil, gravel, and fertilizer.
Olympus Trucking & Delivery currently offers plant waste removal for commercial and residential construction, landscaping, and remodel sites. 
Ready to get started? Let Olympus Handle it
Contact Olympus Trucking & Delivery to schedule your delivery or haul-away service today.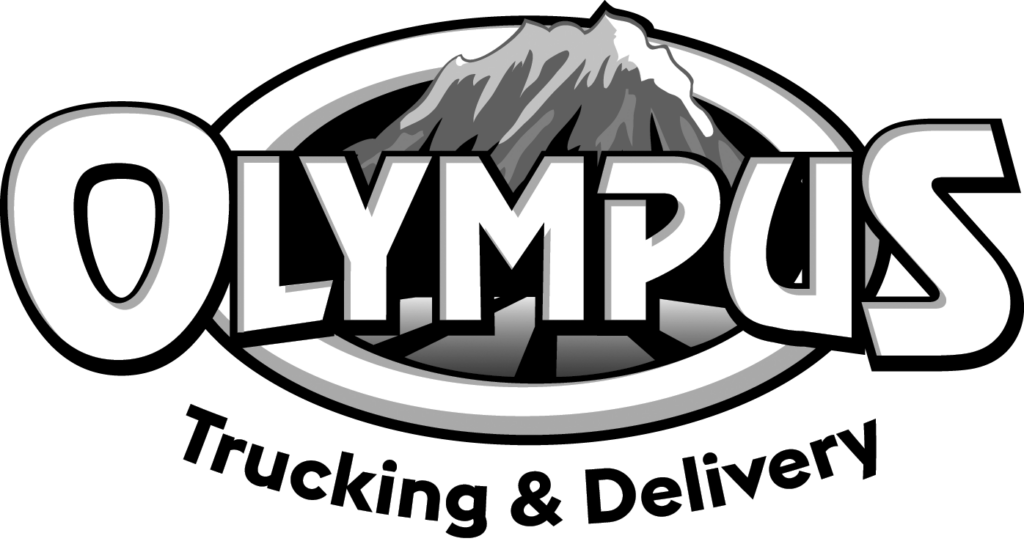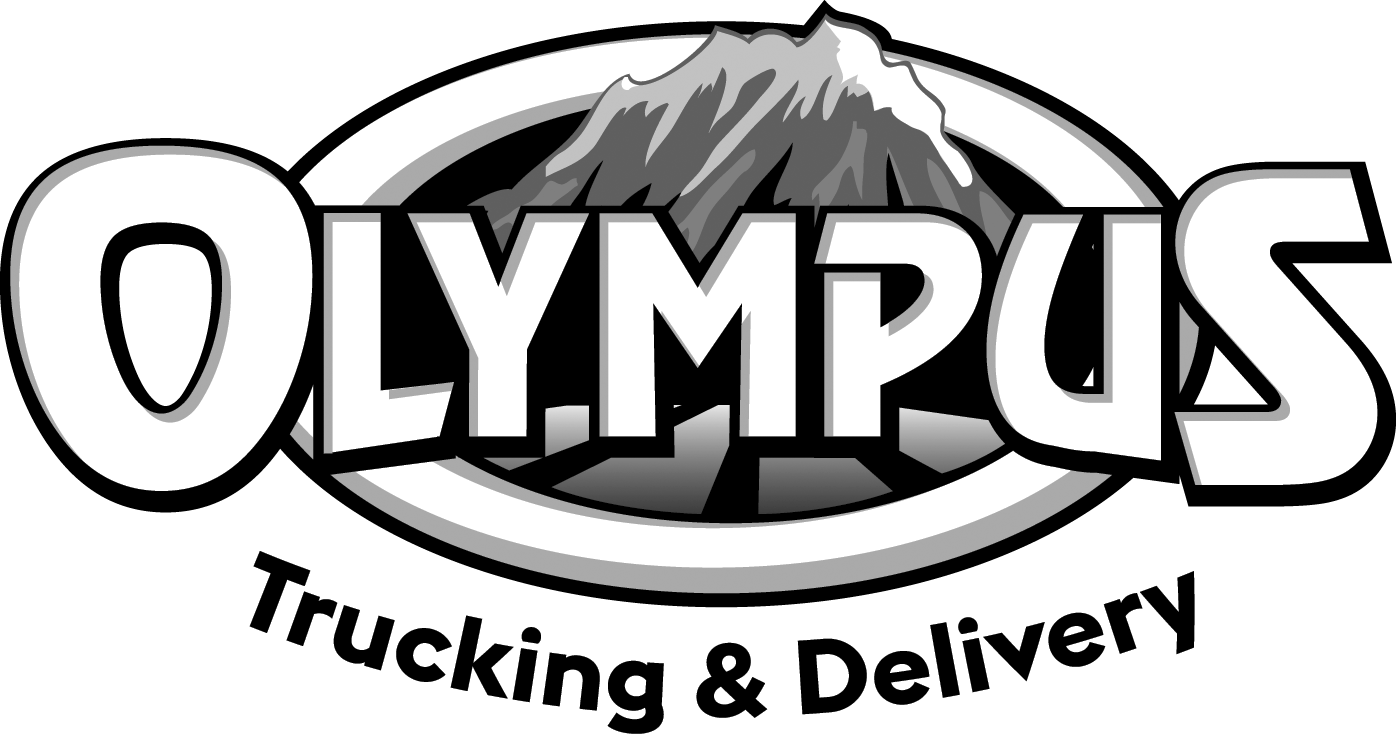 Copyright 2022 © Olympus Trucking & Delivery
MON-FRI 8:00 AM – 5:00 PM SAT-SUN Closed